Partners in property
When you partner with The APP Group, you partner with a market-leading team of specialists who provide best practice initiatives, services, and advice that delivers results.
The APP Group helps clients buy, sell, rent, lease and manage the ongoing maintenance of their property assets. We provide integrated services to owners, investors and tenants, aligned to their unique property goals. The APP Group's subsidiary, CI Australia, supports our commercial Real Estate capabilities and service delivery. Learn more by visiting www.ciaustralia.com.au
Our team of experts and advisors bring together local knowledge with the most up-to-date insights to provide you with tailored solutions that help realise the potential of your commercial real estate investments. Our deep industry experience means we can guide you on all kinds of asset classes, from commercial and industrial, to retail and recreational.
Real Estate service offering:
Sales & Leasing
Transaction Management
Property & Facilities Management
Site Funding
Extensive experience
Our Projects
Discover the scale and depth of our current and past projects and the valued clients we support.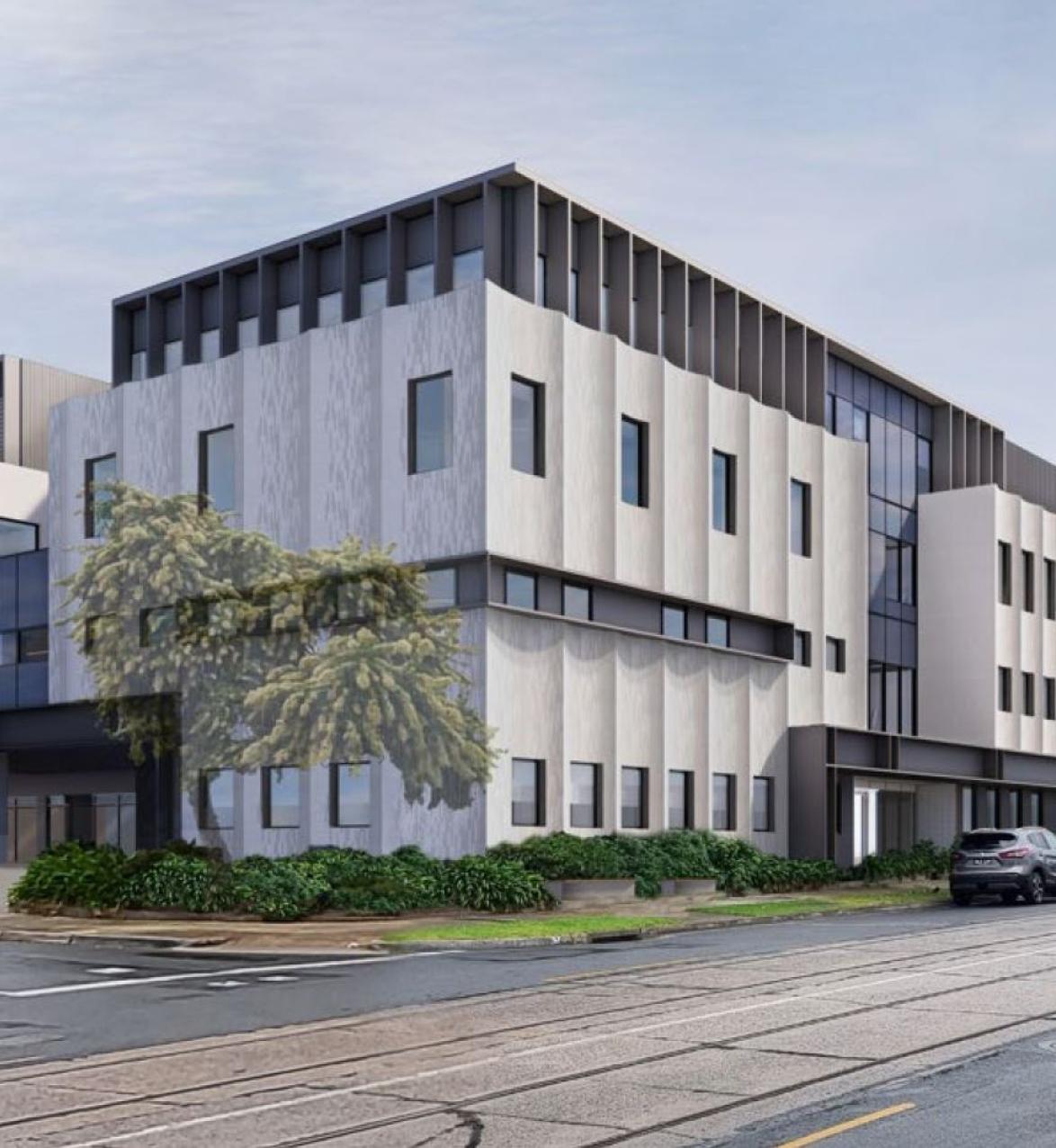 We are proud to have the local knowledge and connections to provide the commercial real estate advice that drives progress.