Shape your future
The APP Group is proud to be a leader in Property and Infrastructure. United by our purpose, we deliver solutions that shape a better world.
We welcome the opportunity to shape the next generation of thinkers and solvers that drive us forward. Whether it is honing your skills on projects that make an impact, developing solutions that create value, or finding your people, our Graduate program gives you the opportunity to do it all.
About us
The APP Group delivers solutions that shape a better world.
As a trusted partner, we work together with clients and key stakeholders to create possibilities and shape progress, for the organisations themselves and the communities they serve. By providing best practice initiatives, services and advice, we deliver results that create lasting value.
Our integrated services span the full asset capital investment lifecycle in the key sectors: Transport, Property, Social Infrastructure, Energy & Utilities and Defence.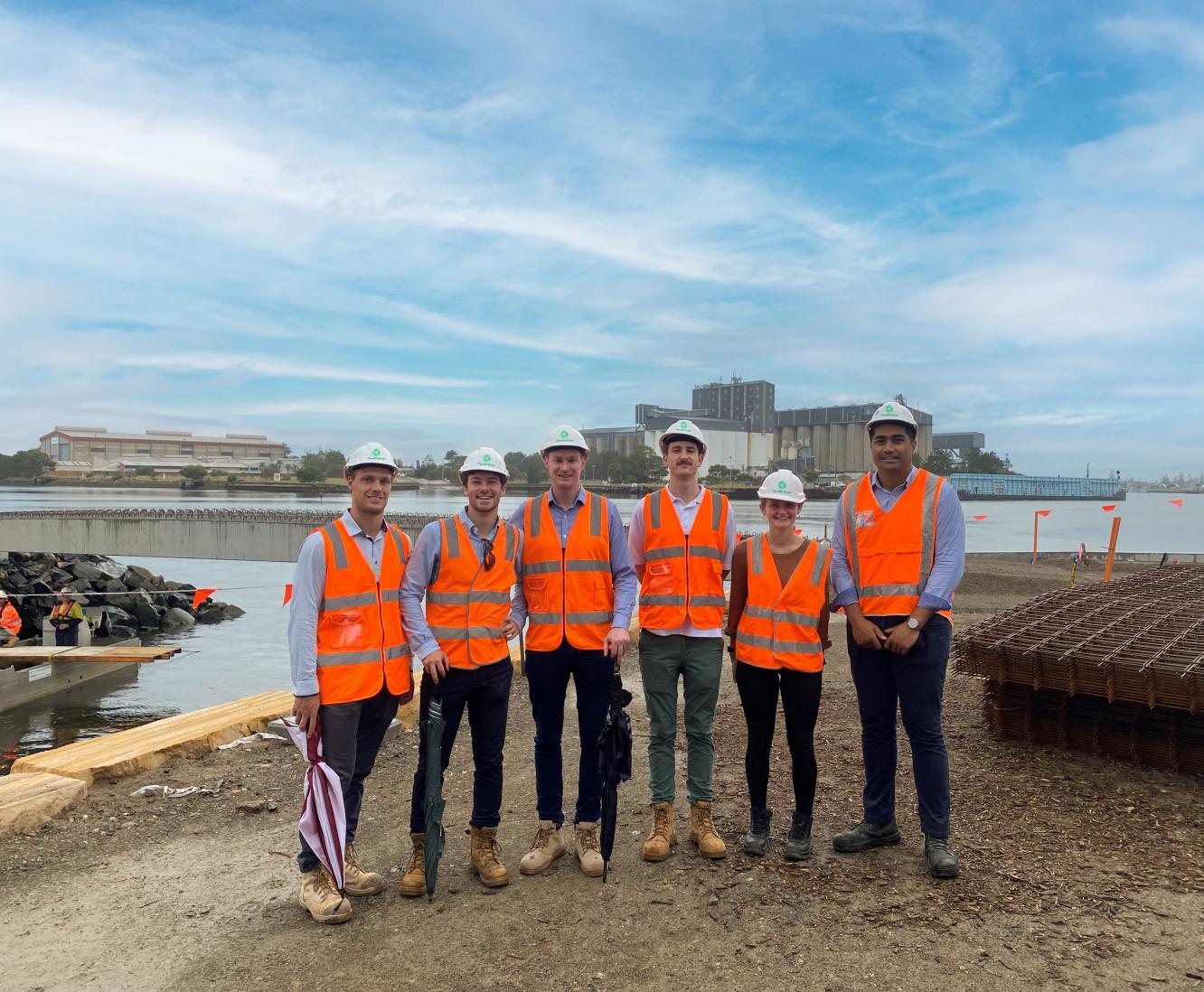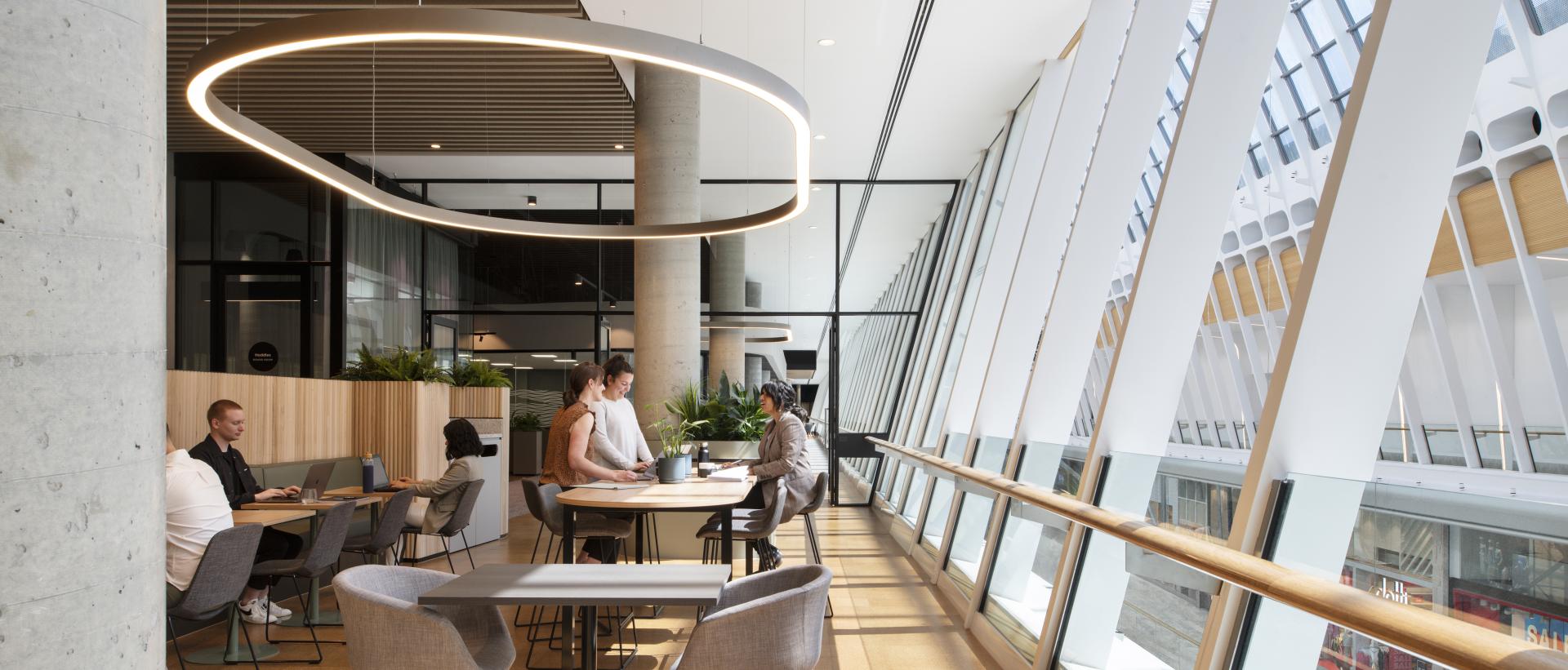 Our services
Delivering value
We provide market leading expertise and advice to help tackle Australia's most complex projects and challenges, backed by our 550-strong nationwide team.
Why choose us
The APP Group Graduate program is a challenging and rewarding way to accelerate your career. The program gives you hands-on experience working across a diverse range of projects for many of Australia's visionary companies.
12-month program with multiple placements, exciting challenges, and exposure to industry and landmark projects
Industry-leading learning and development program
Ongoing mentoring, guidance and support from our highly experienced teams
National cohort of Graduates – an instant network of likeminded individuals on the same journey
Graduate Program Manager who will listen and work with your cohort to maximise your experience
Excellent post-Graduate career opportunities within The APP Group
Civil Engineering
Construction
Project Management
Architecture
Planning or Property Development
Property Economics
Business and Commerce
Genuine passion for the industry, learning, trying new things, being flexible and 'giving it a go'
Passion for making connections, working collaboratively and being part of a team that wants to do their best
Current permanent resident of Australia with full working rights