Keeping Australia moving
The APP Group is proud to be a responsible leader in driving Australia's future potential.
We have helped shape many of Australia's landmark Transport infrastructure projects and programs and have advised all levels of government and private sector clients.
Our Transport team offers strategic, commercial and technical advice to help you unlock opportunities and deliver successful projects. We draw on our deep sector expertise to meet challenges at any stage of the infrastructure lifecycle. So, whether you're a government agency, private asset owner, or investor, The APP Group is your trusted partner to shape future progress.
Bringing the right people together is our greatest strength. The APP Group curates a team of multi-disciplinary specialists with diverse backgrounds, including strategy, commercial, finance, legal, project and program management, engineering, independent verification, assurance, compliance and risk management.
Our Services
Delivering Value
Our Clients
We aspire to be a trusted and respected partner that unites stakeholders through best practice initiatives, services and advice that results in value creation outcomes.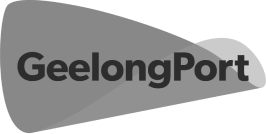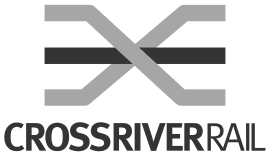 Our Transport Team
Our people work together to identify innovative solutions and deliver results through expert advice, insight and leadership. We have a proven track record of success across all major Transport sectors.
By actively listening and collaborating with purpose, we carve a clear path forward for those that drive change across Australia's Transport infrastructure.