News
Defence Partnership
We're pleased to announce that The APP Group has acquired Canberra-based Defence consultancy, Terra Schwartz.
The acquisition enhances and diversifies The APP Group's already established Defence business by strengthening its end-to-end procurement, commercial, ICT, workforce and contract management capabilities for complex Defence and federal government agency engagements.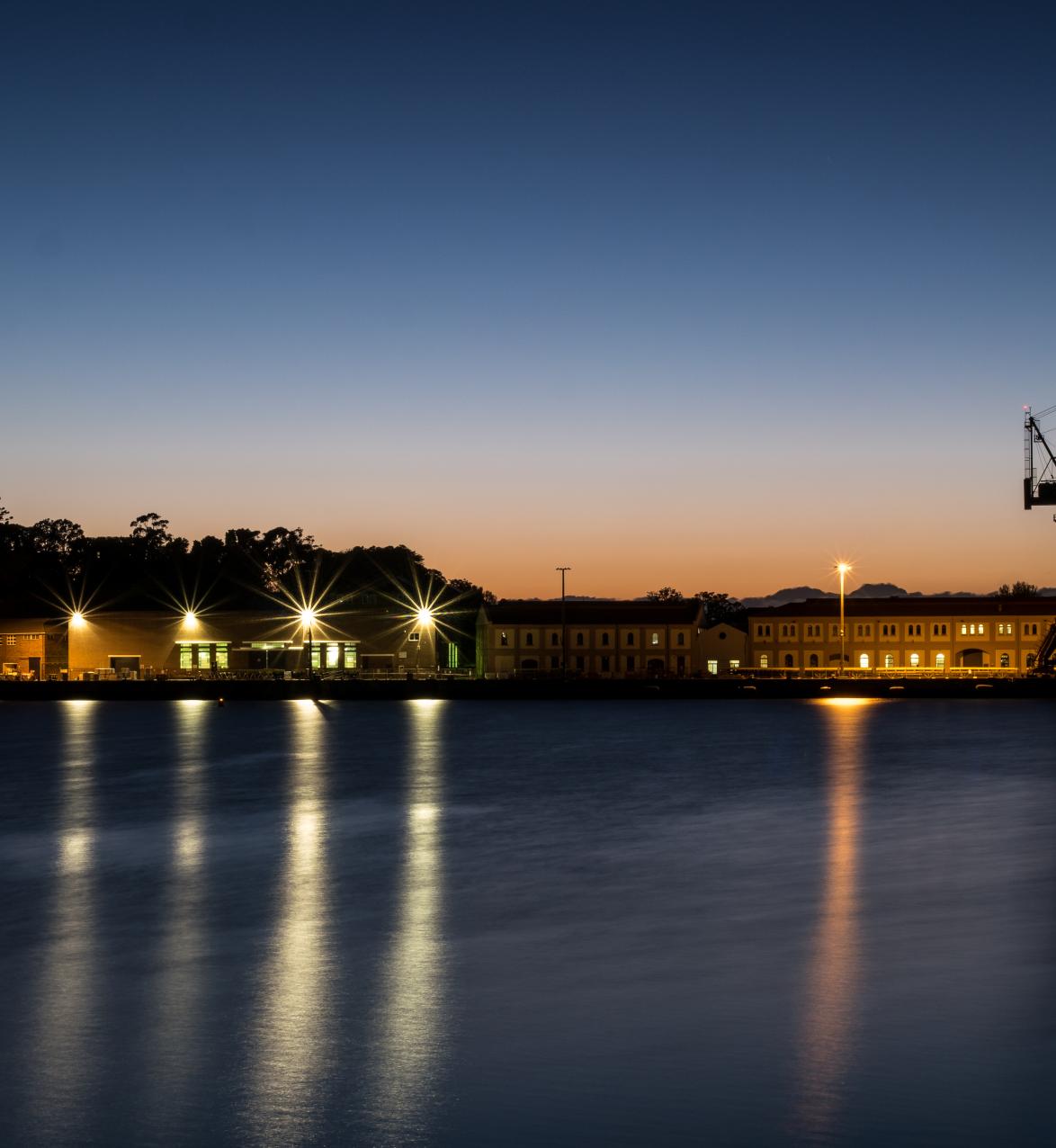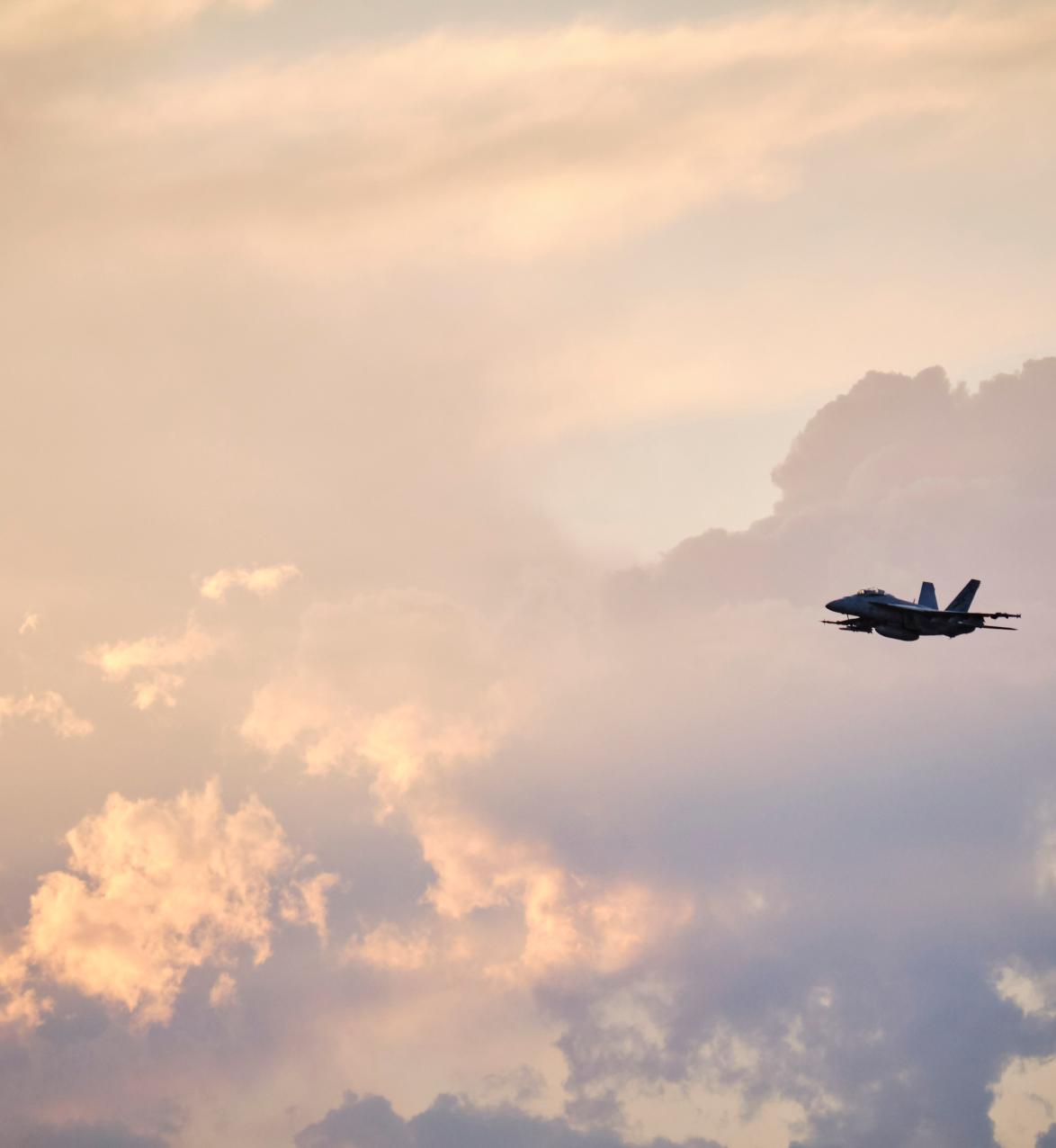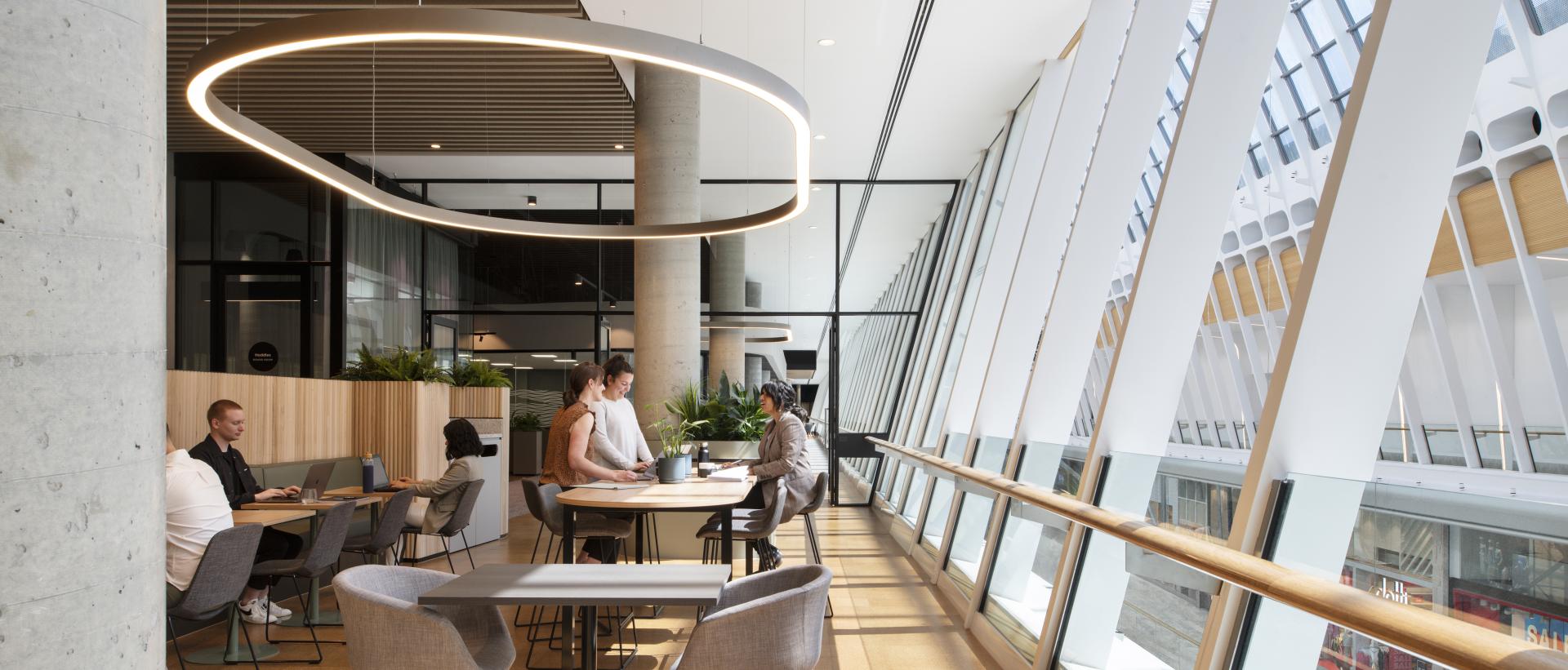 Our Services
Delivering value
Our project experience
We provide market leading expertise and advice to help tackle Australia's most complex projects and challenges, backed by our 550-strong nationwide team.
Discover the scale and depth of our current and past projects and the valued clients we support.
Our clients
We are proudly positioned next to Australia's visionary companies and organisations; those embracing change.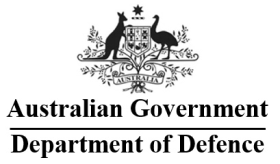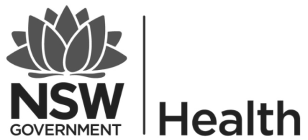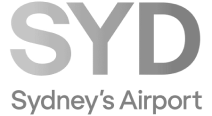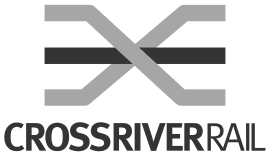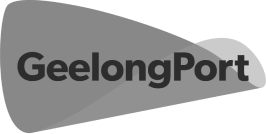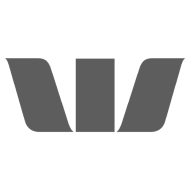 Careers
A culture of opportunity
Join an agile high-performing team of leaders and innovators who thrive on exceeding expectations.