Discipline in delivery
When you partner with The APP Group, you partner with a market-leading team of specialists who provide best practice initiatives, services, and advice that delivers results.
Our Project Controls practice gives clients the peace of mind that their projects are on track. We deliver integrated project controls solutions to not only deliver your project, but to ensure your expectations of profitability and productivity are met.
The APP Group's Project Controls experts develop rigorous frameworks that provide the full view of all project activities. Progress is closely scrutinised for potential delays and action is taken to address obstacles that put project delivery at risk.
Project Controls service offering:
Program Management Office (PMO)
Processes
Monitoring
Controlling
Communicating
Extensive experience
Our Projects
Discover the scale and depth of our current and past projects and the valued clients we support.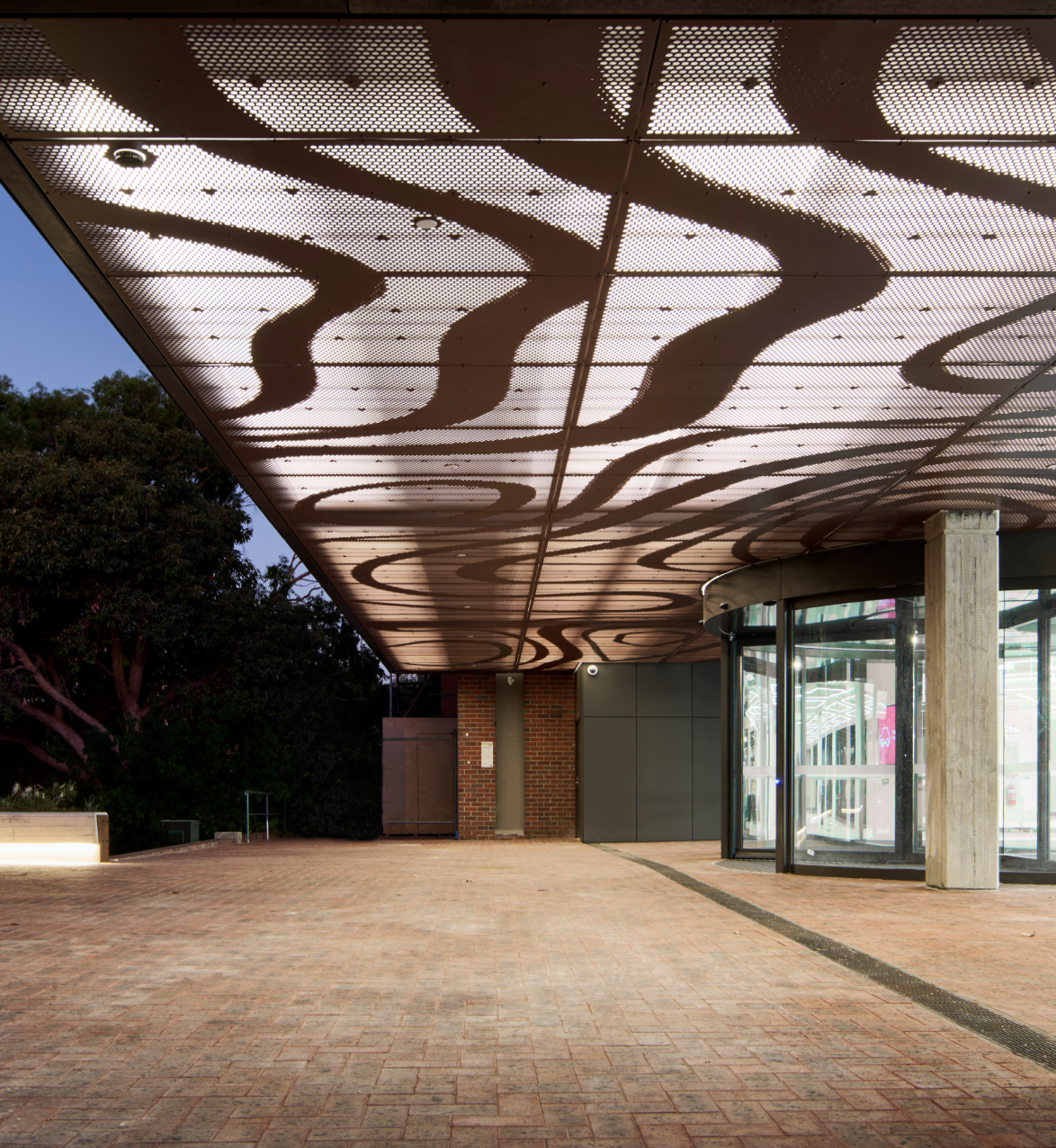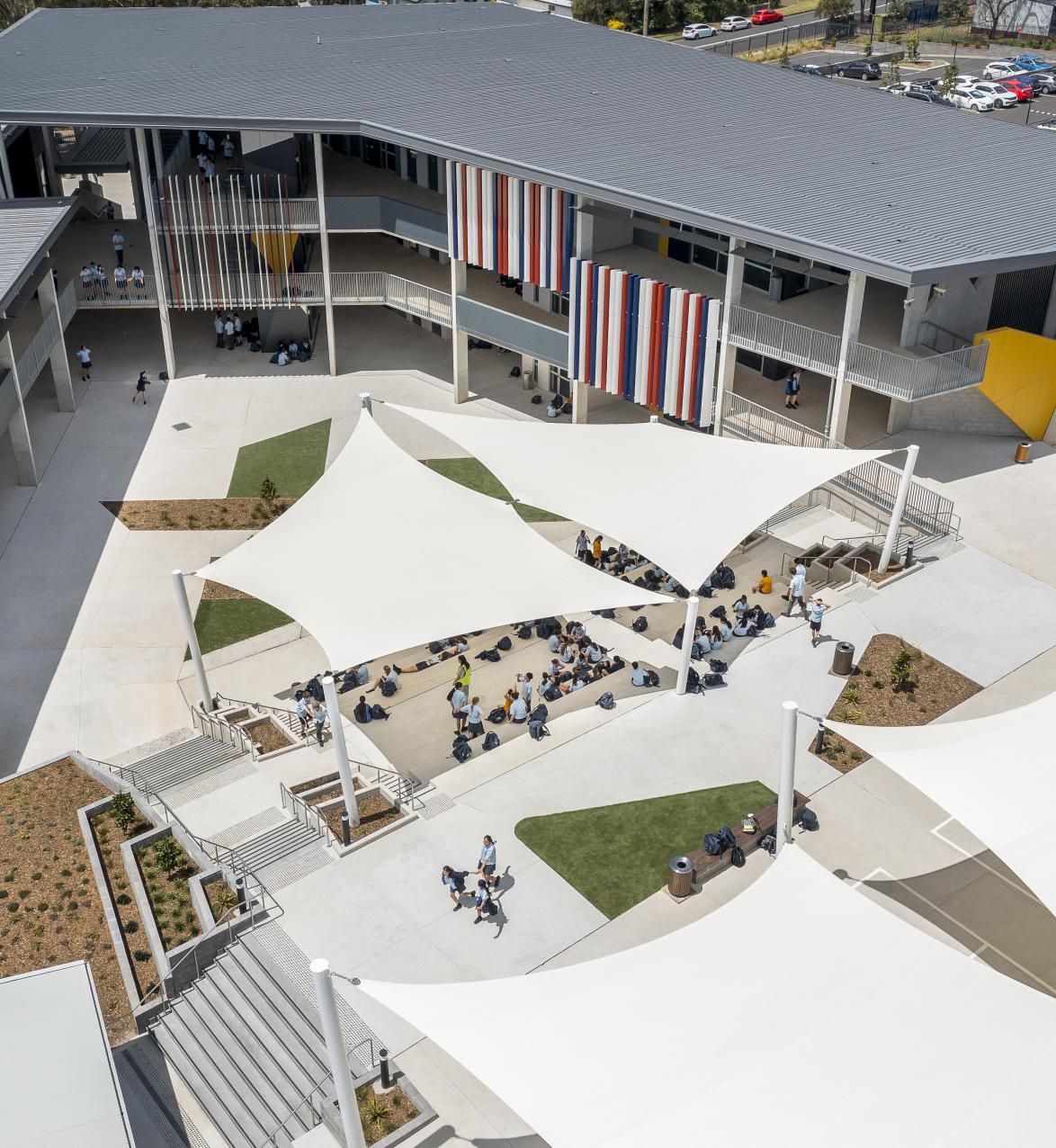 We embed the discipline, structure and clarity needed to keep even the most ambitious projects and programs on track.