Delivering Australia's community infrastructure
Australia's population growth depends on unlocking the right social infrastructure for the future.
It is an important part of our everyday lives — from local childcare centres and community halls, major universities and schools, to hospitals and parklands. Social Infrastructure provides not only essential services required for the community to function, but also the services that help improve quality of life and wellbeing.
We provide market leading expertise and advice to help tackle Australia's most complex Social Infrastructure projects and challenges, backed by our 600-strong nationwide team. Our end-to-end services are seamlessly integrated across the full asset investment lifecycle, helping clients extract the best value from their investment.
Our Services
Delivering value
Our Clients
We aspire to be a trusted and respected partner that unites stakeholders through best practice initiatives, services and advice that results in value creation outcomes.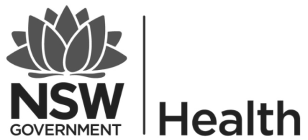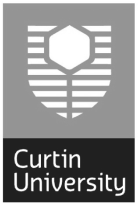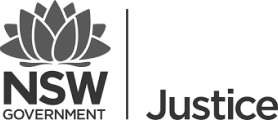 Our Social Infrastructure Team
Our people work together to identify innovative solutions and deliver results through expert advice, insight and leadership. We have a proven track record of success across all major Social Infrastructure sectors.
By actively listening and collaborating with purpose, we carve a clear path forward for those that drive change across Australia's Social Infrastructure assets.