Independent advice
When you partner with The APP Group, you partner with a market-leading team of specialists who provide best practice initiatives, services, and advice that delivers results.
Our extensive Assurance, Compliance & Certification capability delivers independent review, advice, and verification to ensure that best practice is delivered on each project and the legislative standards and requirements are met. We have the most experienced certifiers, reviewers and project managers who are carefully matched with projects based on their skills and experience.
Supporting some of the nation's largest infrastructure projects over the past 30 years, The APP Group team provide independent verifier/certifier or financier's engineers advice to a leading team of specialists in independent auditing, environmental & sustainability management, quality assurance, WHS, business management systems and project compliance and governance controls.
Assurance, Compliance & Certification service offering:
Independent Assurance
Independent Verification
Independent Certification
Independent Auditing
Independent Quality Audits
Environmental Verification & Certification
Independent Safety Auditing
Independent Environmental Auditing
HSEQ Systems Auditing
HSEQ Systems Development
Gap Analysis for ISO Certifications
Health & Safety Management
Infrastructure Sustainability Accredited Professional (ISAP) Audits
Sustainability ISCA Credit Assessments
Sustainability Management System Development
Environmental Representative
HSEQ Risk Assessments & Management
Asset Management Audits
Safety Incident Investigations & Analysis
Safety Compliance & Regulatory Support
Environmental Management
SAOP Review
Operating Licence Review
Incident Investigation
Extensive experience
Our Projects
Discover the scale and depth of our current and past projects and the valued clients we support.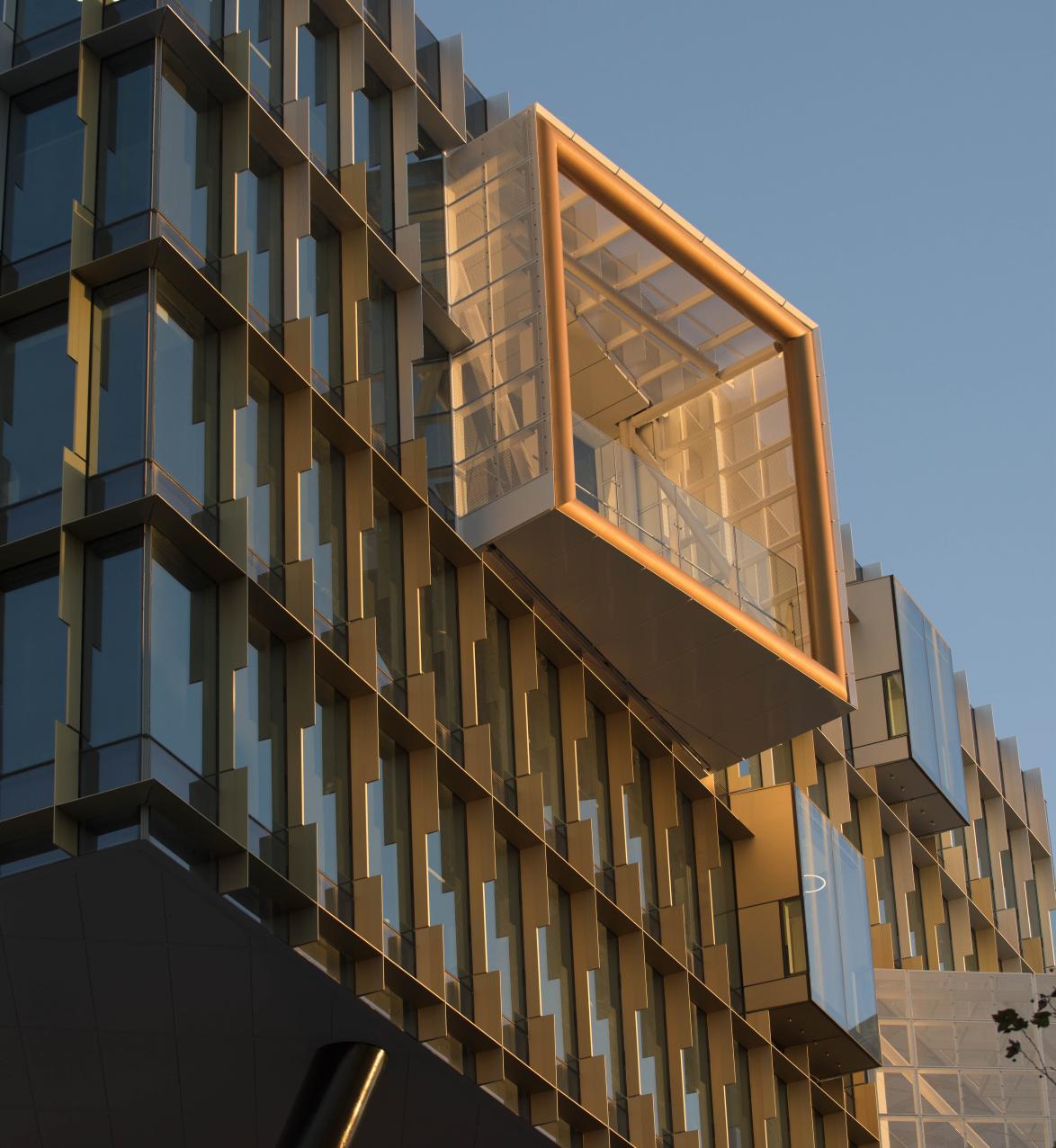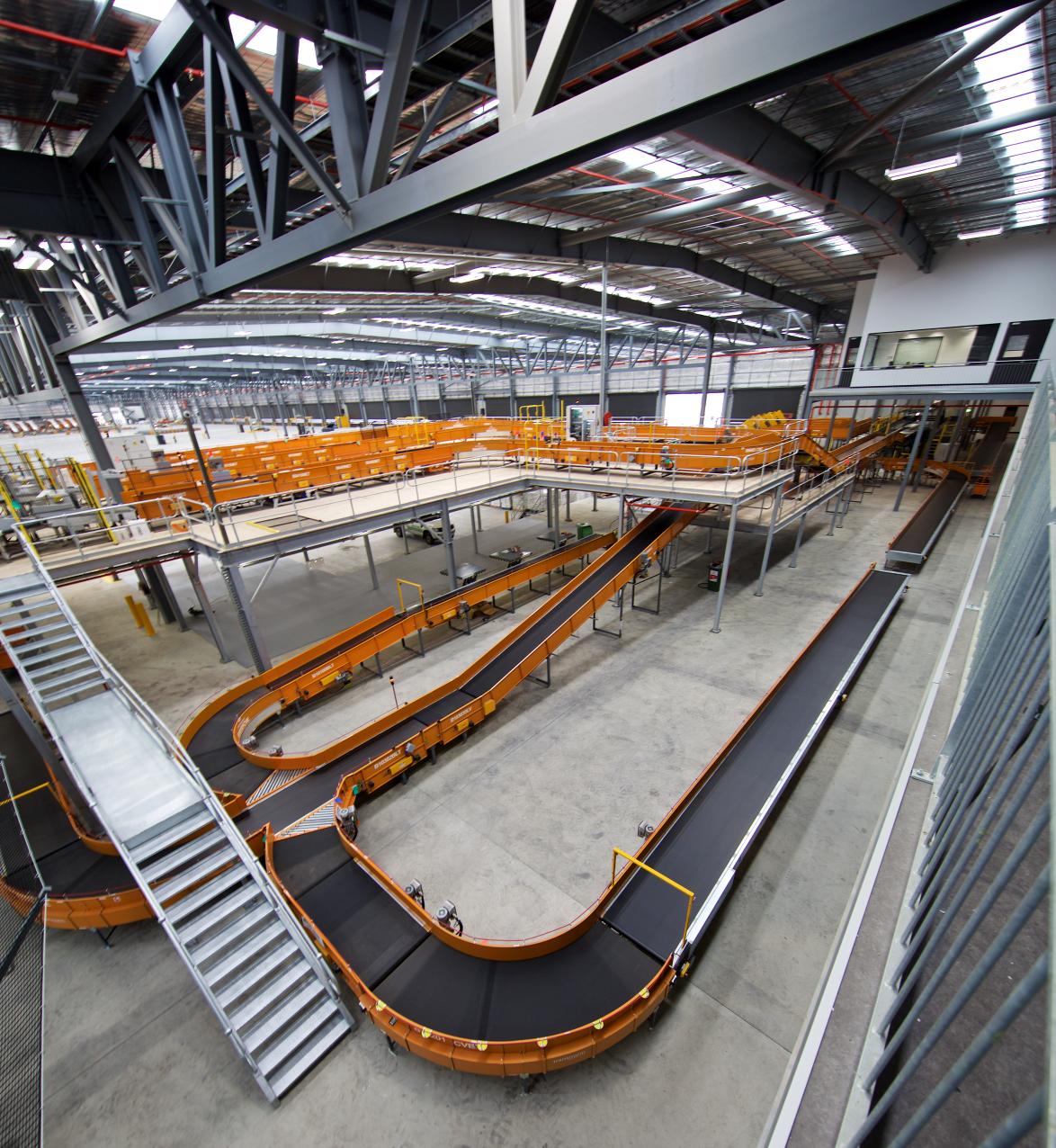 We have the diverse experience, qualifications and accreditation to provide the assurance that projects are being well managed safely and responsibly.