Shape your career
The APP Group is where change makers connect to embrace the possibilities of tomorrow. Here, you'll do more than work, you'll create solutions that shape a better world.
Interested in having a confidential chat about your next career move? Contact us.
Our culture
At The APP Group our passion, curiosity and energy drives us forward, and there is a palpable sense of enthusiasm for the future possibilities.
Therefore, we pride ourselves on having nurtured a culture that is inclusive and inviting — where everyone feels part of the story. A career with The APP Group means you'll have the opportunity to find solutions to Australia's most challenging and important problems that will impact the lives of people around the country. From delivering the essential infrastructure for our growing cities and communities to enabling the defence projects that support our national security to building the schools and hospitals of tomorrow and driving the push for a green energy future, a career with The APP Group is highly rewarding.
It is the combination of our people, our clients, and our collective vision that has helped get us to where we are today. Join us and you'll be part of an agile high performing team of leaders and innovators who thrive on exceeding expectations.
How we care
Care is more than what we say, it's what we do. We demonstrate our care and responsibility by providing a safe and supportive workplace where everyone can be their best self. Inclusion drives progress, so it's important that we amplify a diverse range of voices.
It's the big things and the little things that matter. It's a workspace designed around your needs. It's having a mentor to lean on and look up to. It's getting to connect with a group of likeminded people where you can just be you.
APP4me Days – an additional four leave days per year to spend how you like
Mental health seminars
Social initiatives
Sporting teams and participation
Flexibility
Paid parental leave
Paid secondary carers leave
Leave purchasing options
Military and emergency response leave
Days of significance
Career breaks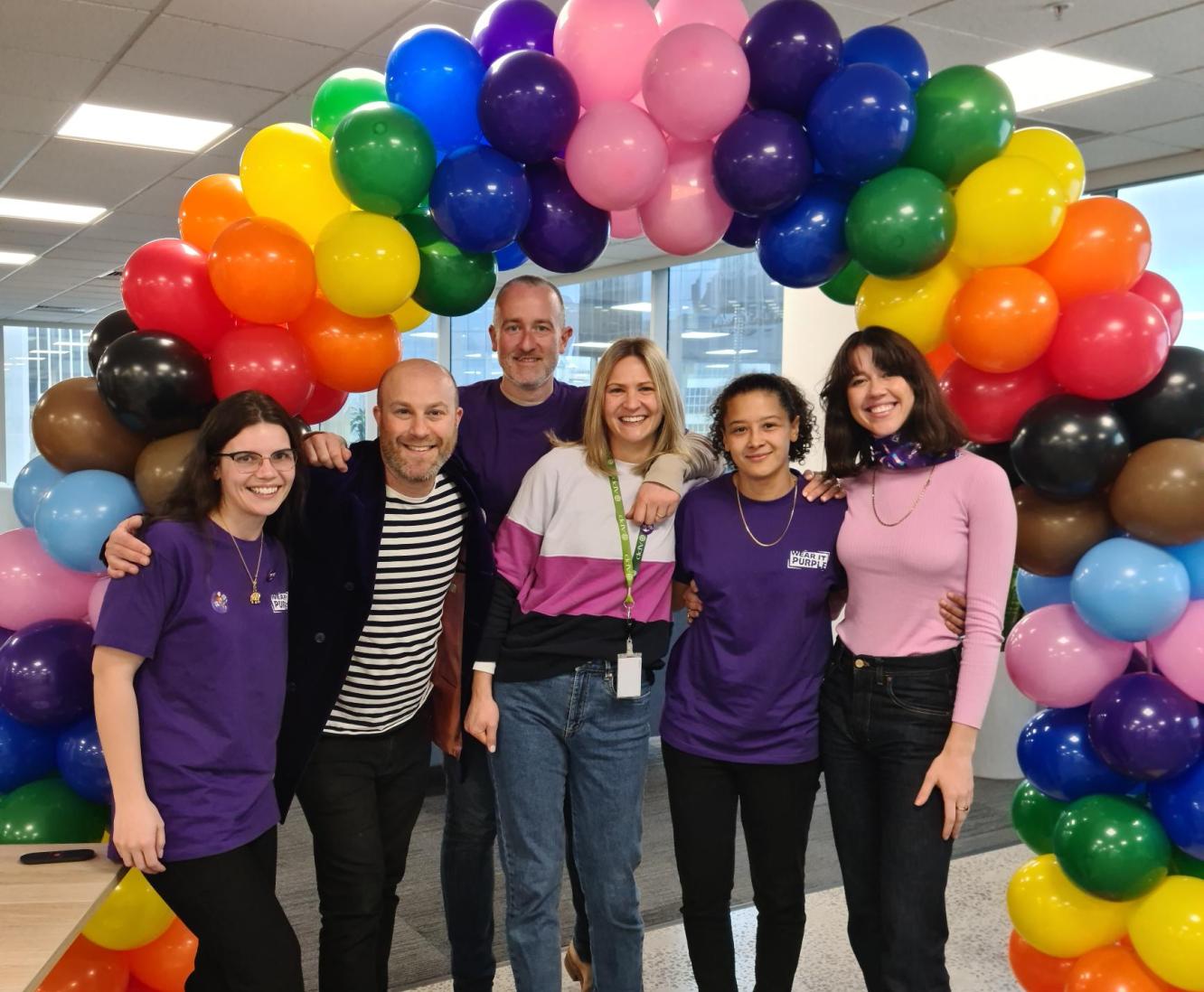 APP4Me Days
What could you do with an additional health & wellbeing leave? Each year, The APP Group provides four extra APP4me Days to help our people balance work and life.
How we invest in you
Our people are our biggest asset. We will nurture your career backed by a culture of opportunity, helping you to achieve your career goals.
The APP Group offers a variety of career development opportunities tailored to your unique skills and talents. When you work with us, you'll have the benefit of abundant career pathways within a national business, giving you the freedom to choose your own adventure.
Here at The APP Group, you'll be encouraged to learn and grow, no matter what your role is. So, where will success take you?
Career progression and exposure to diverse career pathways
Professional development & leadership programs, tailored by career level
Skill-based training & online learning
Become accredited with associations and participate in external committees
Core development programs
Mentoring and coaching opportunities
Highly competitive salaries
Role-based remuneration approach
Commitment to pay equity
Salary packaging options
Corporate benefits and discounts