Vision to completion
When you partner with The APP Group, you partner with a market-leading team of specialists who provide best practice initiatives, services, and advice that delivers results.
Our fully integrated service model considers a whole-of-life asset management approach to drive value for our clients and is supported by our Development Management capability that steers projects from conception into delivery and stabilisation.
The APP Group's Development Managers manage and lead the overarching approach on behalf of the client, considering the development from all perspectives. From project and site identification to acquisition, design, town planning, development application and approvals, through to project feasibility and financing, construction tender selection and appointment, project budget and cashflow and includes sales, marketing, and all legal requirements.
Development Management service offering:
Masterplanning
Project Consents & Approvals
Design & Construction Management
Financial Feasibilities
Marketing & Sales
Land Acquisition
Community Engagement
RAP Engagement
Stakeholder Engagement
Communications
Easements
Environmental Effects Statement
Due Diligence
Extensive experience
Our Projects
Discover the scale and depth of our current and past projects and the valued clients we support.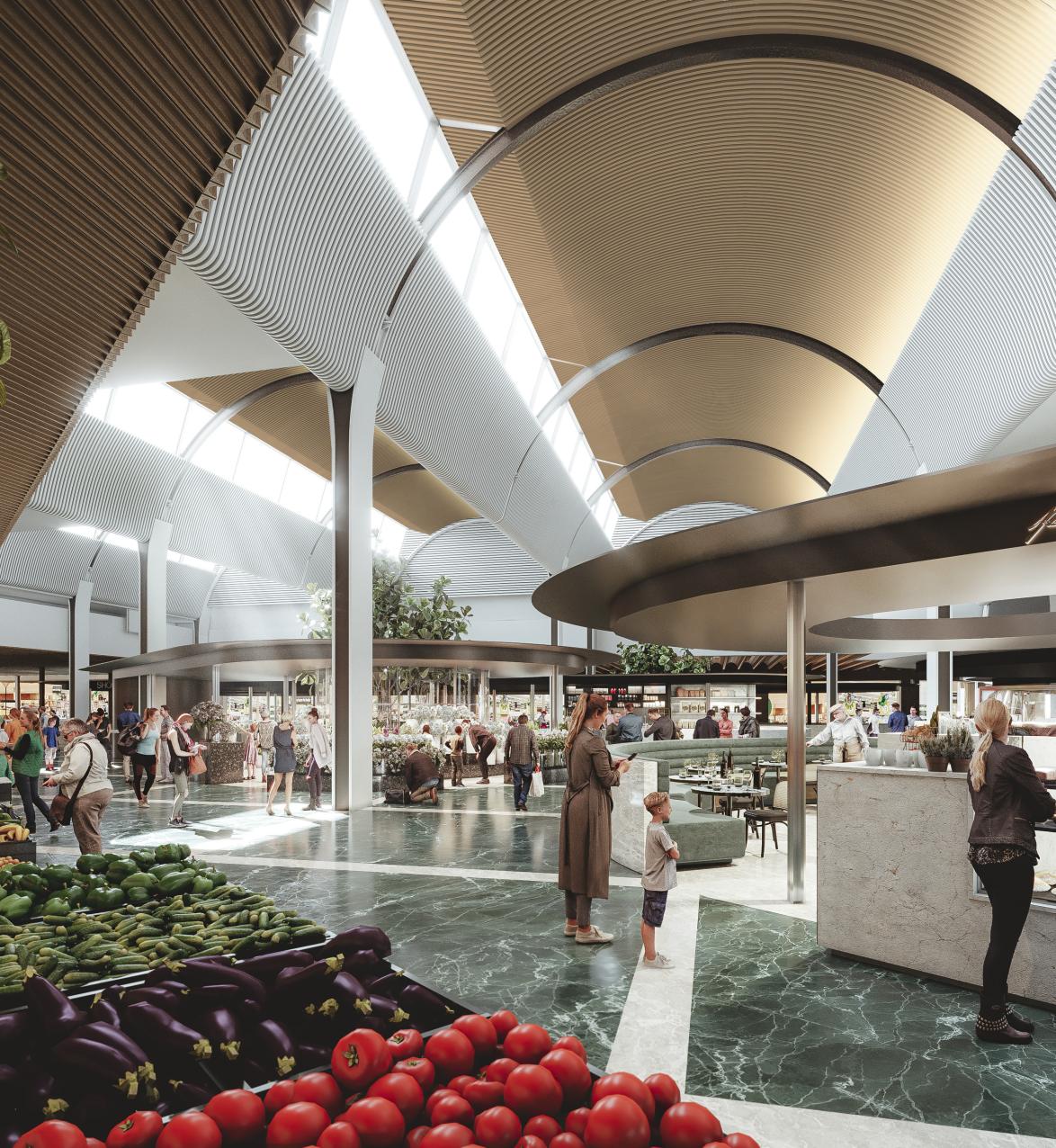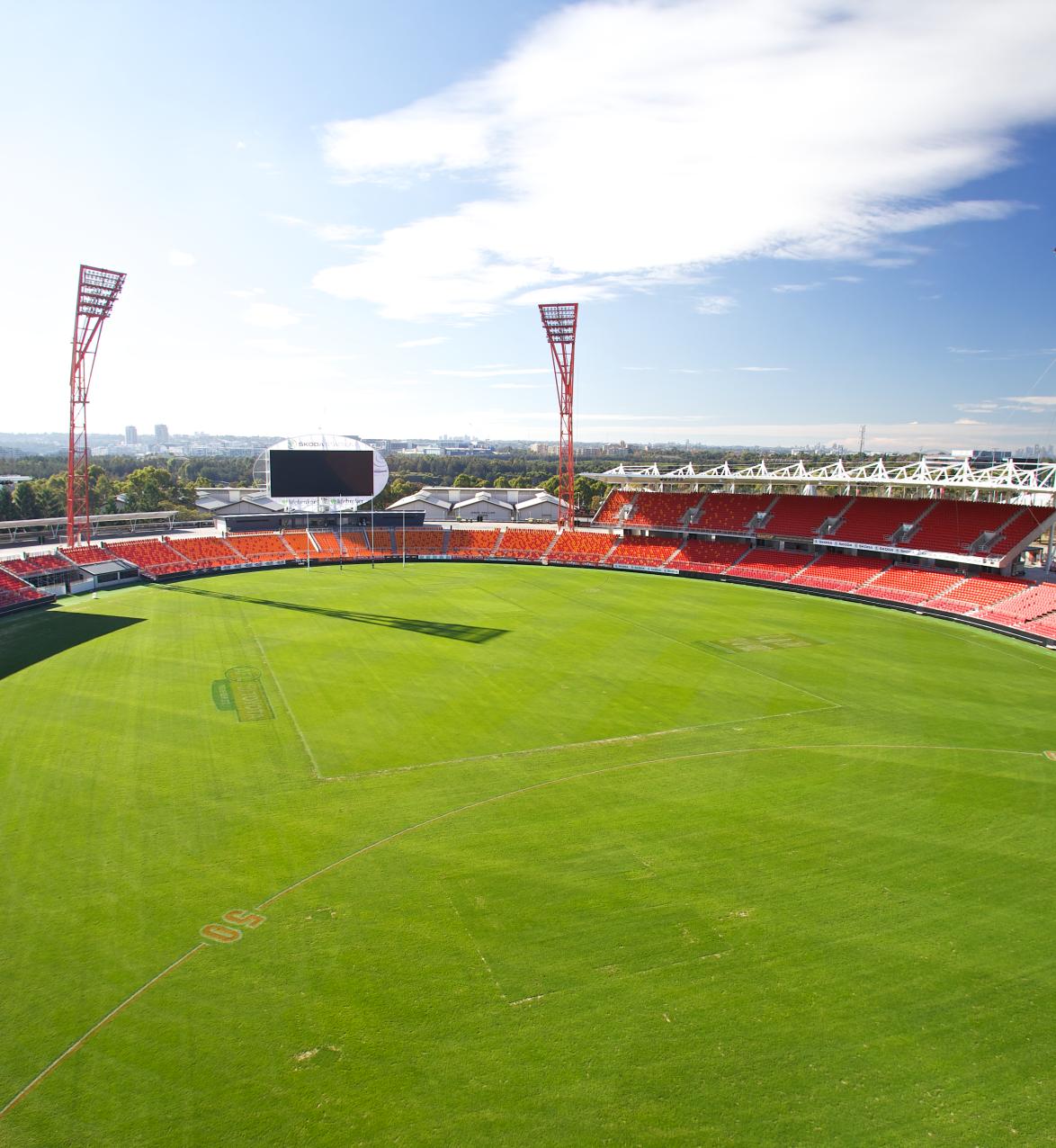 We have the experience to steer opportunities forward, shape progress and realise the value for clients, partners and the broader community.