Our purpose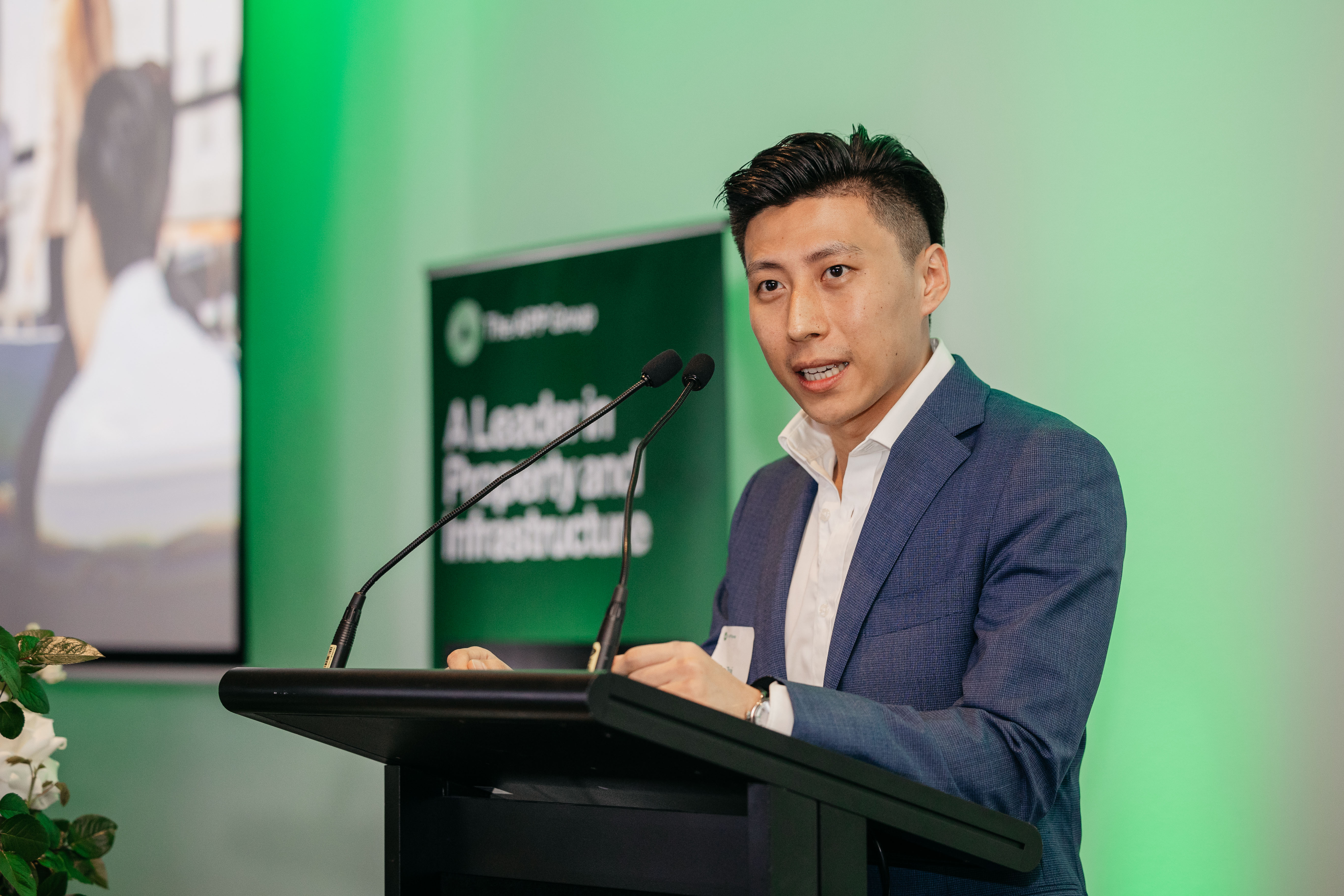 Our Purpose is:
To create Property & Infrastructure leaders.
When we lead, performance always follows. We believe that by nurturing leaders at every level of our organisation we unlock the power to solve problems, create value and grow together.
Our purpose is the reason we exist. We build leadership capability across all levels of our organisation to bring the very best of our combined expertise, services, and advice to our valued clients and partners.
In a world defined by uncertainty, we aim to carve a clear path forward for a better tomorrow. From the homes we live in, the offices we work in, the schools we learn in, to the roads we drive, the energy we use, and the defence that protects us —The APP Group is there to lead the way forward.
Our values
Our values are more than words. They codify the way we act, what we stand for, and who we are.
While we celebrate our differences, our values are what we have in common. They unite the expectations of ourselves, of our clients, and hold us to task to do our best work.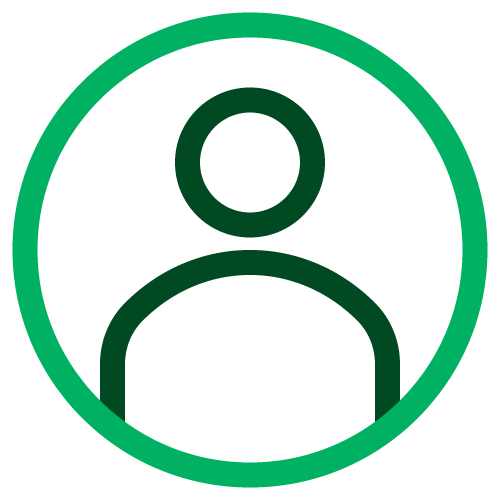 Client Centric
We put our clients at the heart of everything we do.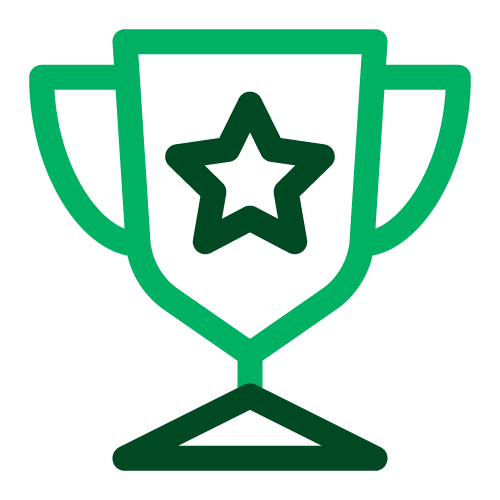 Uncompromising Excellence
We always bring our best, leveraging our expertise and leadership at all levels.
Embrace Difference
We celebrate diversity, inclusion and ethical business practices to deliver the best outcomes.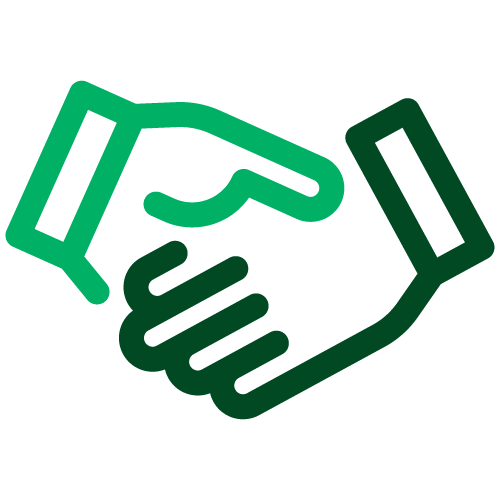 Deliver What We Promise
We embrace an environment where passion, motivation and fun converge.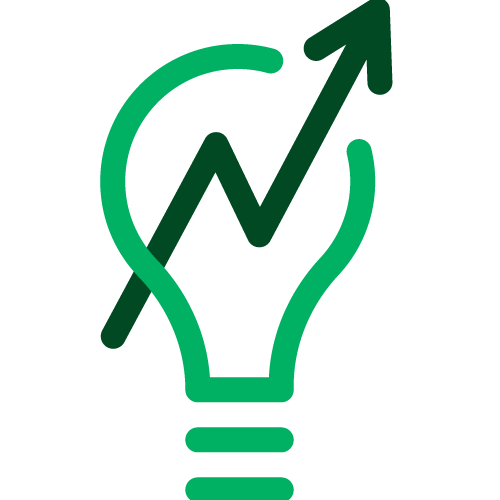 Innovative & Data Driven
We use information and evidence to make decisions and to creatively deliver value.
Show Passion & Have Fun
We build trust by meeting our commitments to our clients, shareholders and each other.