Bolstering the Defence mission
The APP Group is proud to support the Department of Defence in its mission to advance Australia's security and prosperity.
We recognise that there is no task more critical for Government than safeguarding the security, interests and livelihoods of its people.
With a rich history of over 30 years collaborating with the Department of Defence, The APP Group stands among the select eight companies trusted with the responsibility of developing and delivering large-scale Capital Facility Infrastructure projects that bolster essential military capabilities. Today, our Defence business offers integrated services spanning the entire asset capital investment lifecycle to the Department of Defence, National Security organisations, and various government agencies.
The APP Group combines expert advice with the latest industry insights to ensure the delivery of Defence capability and infrastructure that play a pivotal role in national security. Leveraging the strength of our multidisciplinary consultant network, we offer expertise across the entire Defence Capability Lifecycle, ranging from initial strategy and planning, through project delivery and asset management, to eventual decommissioning and disposal. Our approach, which is not tied to any specific design, enables us to assemble the most suitable consultant teams, ultimately leading to superior quality outcomes and value for money.
The APP Group delivers a broad range of professional services to Defence through our appointments on the following panels:
Defence Infrastructure Panel (DIP)
Project Management and Contract Administration (PMCA)
Property Acquisition and Disposal Services (PADS)
Initial Business Case (IBC)
Preliminary Detailed Business Case (PDBC)
Defence ICT Provider Arrangement
Defence Support Services
Department of Finance People Panel
In November 2023, The APP Group acquired Canberra-based Defence consultancy, Terra Schwartz. The acquisition enhances and diversifies The APP Group's already established Defence business by strengthening its end-to-end procurement, commercial, ICT, workforce and contract management capabilities for complex Defence and federal government agency engagements.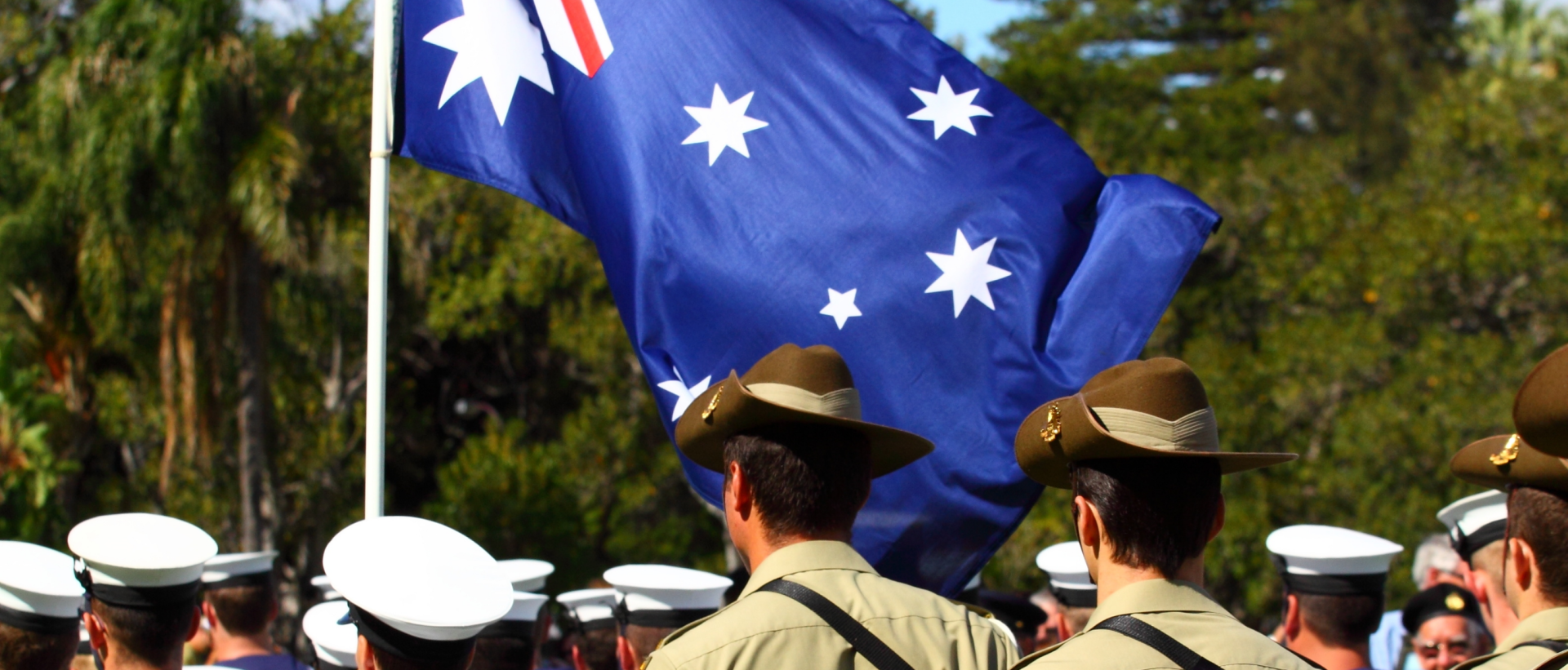 Our Services
Delivering Value
By actively listening and collaborating with purpose, we carve a clear path forward for those that drive change across Australia's Defence assets.