Embedding delivery success
When you partner with The APP Group, you partner with a market-leading team of specialists who provide best practice initiatives, services, and advice that delivers results.
Trust, collaboration, and transparency underpin the success of any project. The APP Group's Delivery Partner model embeds the successful delivery of our clients' projects from the very start. Our delivery specialists integrate themselves with your organisation, providing a unified strategic direction throughout the project lifecycle that ensures milestones are met on time and on budget.
Working together and sharing information is key to frictionless project delivery. Our collaborative approach enables us to break down silos, align on objectives early, manage risks and ensure that the roles and responsibilities of each stakeholder are clearly understood.
Delivery Partner service offering:
Program Optimisation
Delivery Models
Bid Strategy Management
Project Identification
Engineering Review
Testing & Commissioning
Delivery Strategy
Project Close
Logistics & Supply Chain
Design & Construction Management
Extensive experience
Our Projects
Discover the scale and depth of our current and past projects and the valued clients we support.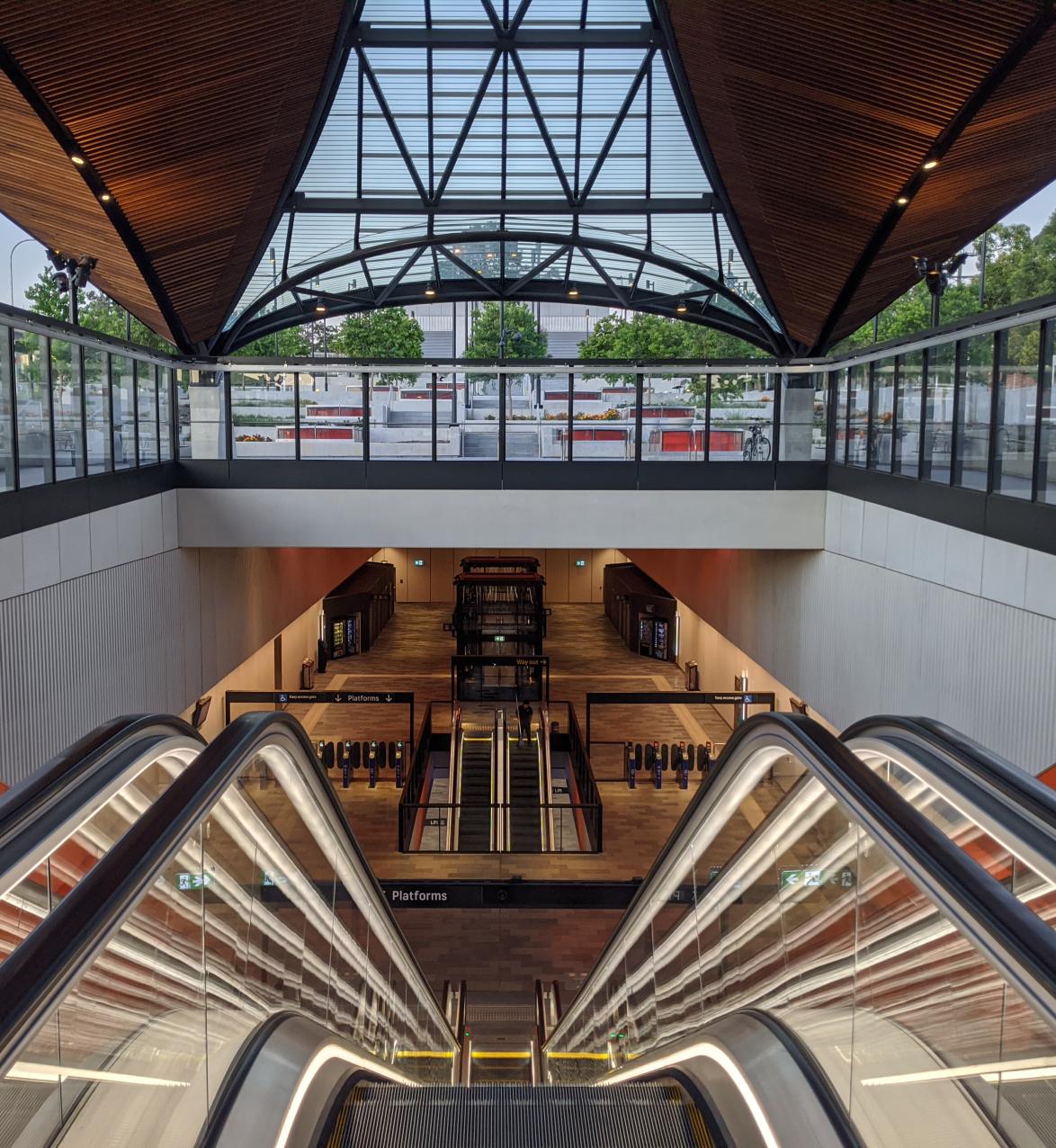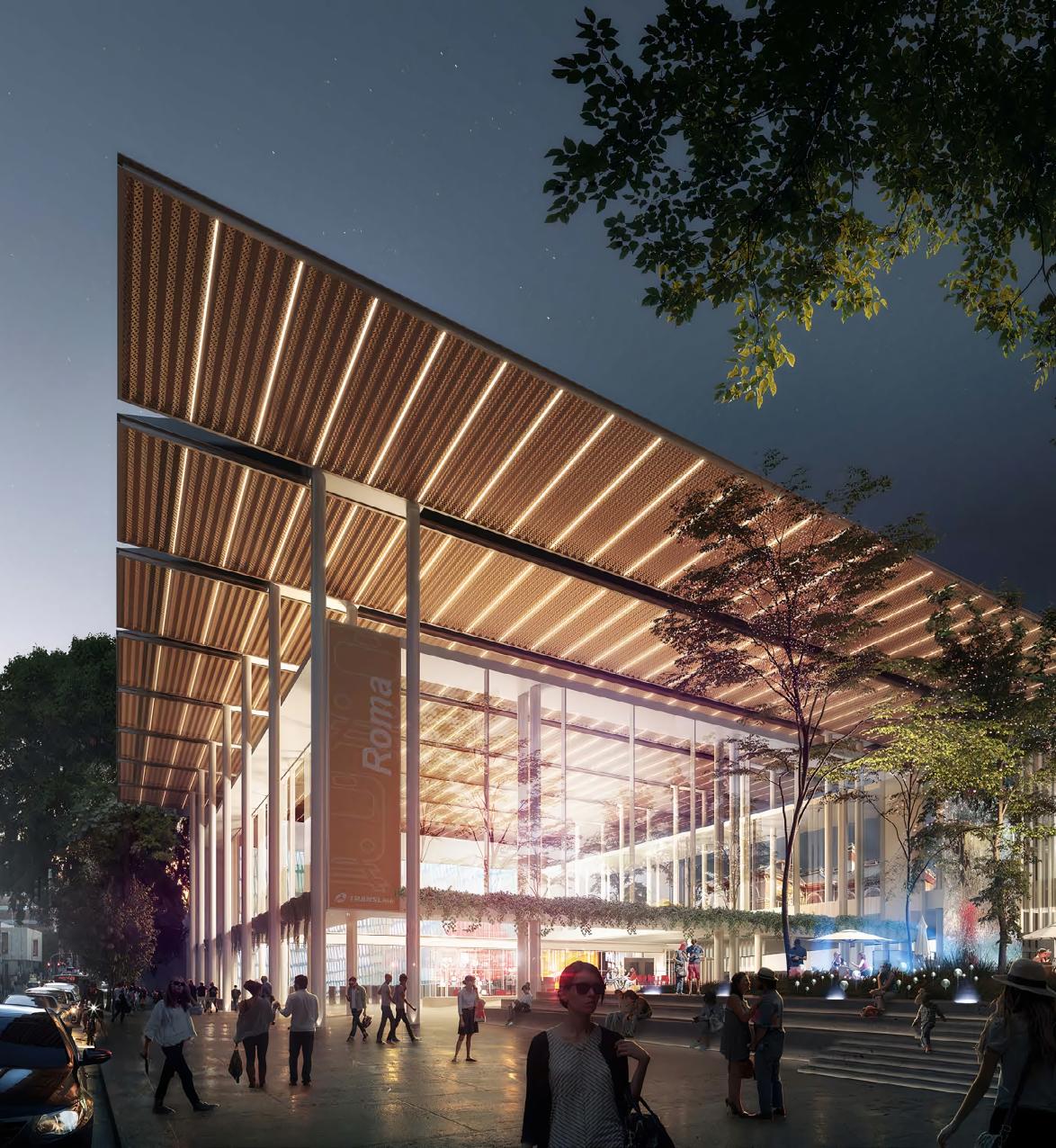 We provide the trust, transparency and vision that underpins project success from its inception, no matter the scale or complexity of the task at hand.